Telling time with a Calendar
Topic: Telling time with a calendar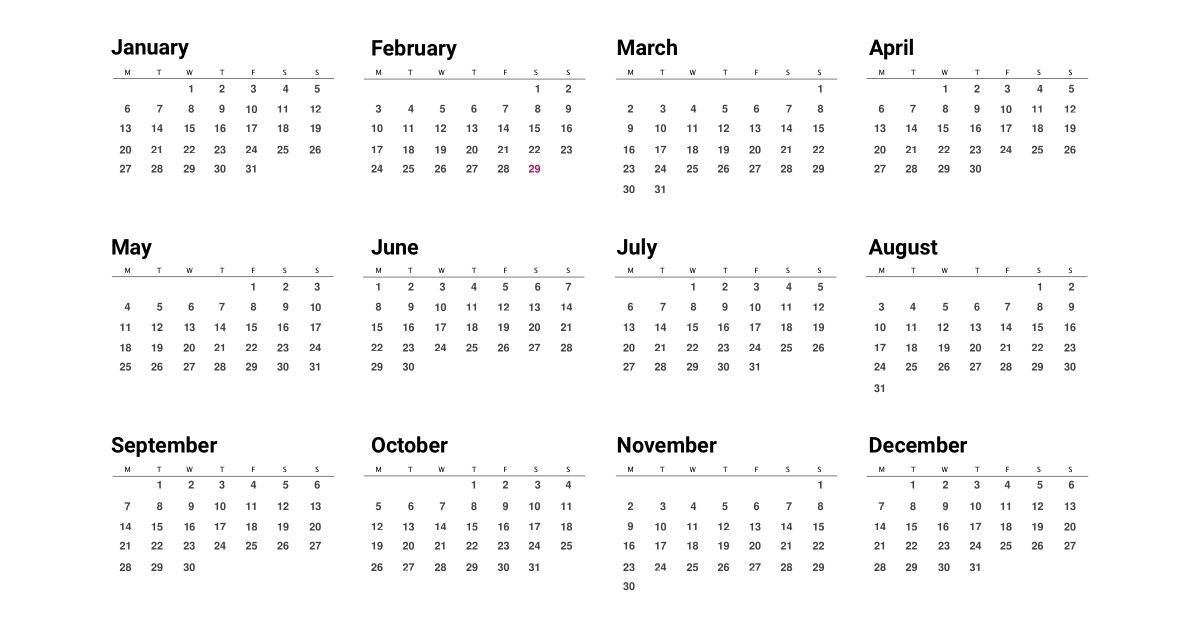 A calendar tells the time for the period of a year, which is 365 days and 366 on a leap year.
Leap years come once every four (4) years.
Every calendar had twelve (12) months, each month has four weeks and each week has
 seven (7) days. Each day has twenty-four (24) hours.
The months of the year are:
The days of the week are: