Number- Multiplication and Division
Topic: Multiplication and Division
What is MULTIPLICATION?
The simple explanation is that multiplication is when you take any number and add it together
specified number of times.
For example: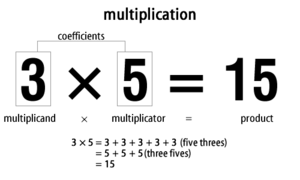 As you may have noticed the multiplication symbol is represented by a "x". 
Every equation must have coefficients, which are the multiplicand (a quantity which is to
be multiplied by another) and multiplicator (the number by which another number,
the multiplicand, is multiplied).  They must also have a product which is the answer you get
after multiplying the multiplicand and the multiplicator.
Let's watch the following video
Below is a worksheet you can try to see if you have grasped the concept.
What is DIVISION?
The simple explanation of division is it's the process of dividing one number by another.
The important terms used in division are DIVISOR, DIVIDEND  and QUOTIENT.
A divisor and dividend are numbers by which other numbers are to be divided while a quotient
is the answer after we divide one number by another.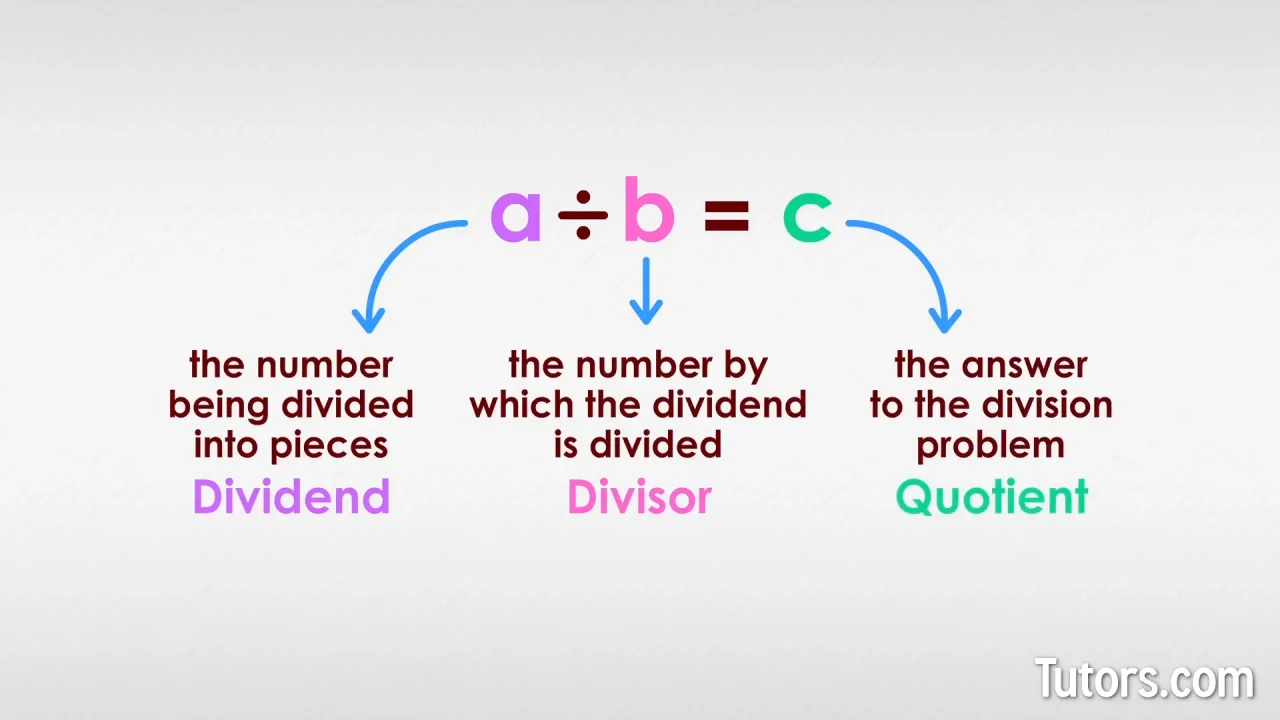 Let's take a look at the video below

Below is a activity, let's see if you can complete it